Convert Notion databases into beautiful mobile apps
The apps are managed from Notion and can be customized without any coding. They open across devices and can be instantly shared with a web link.
go live in minutes 🚀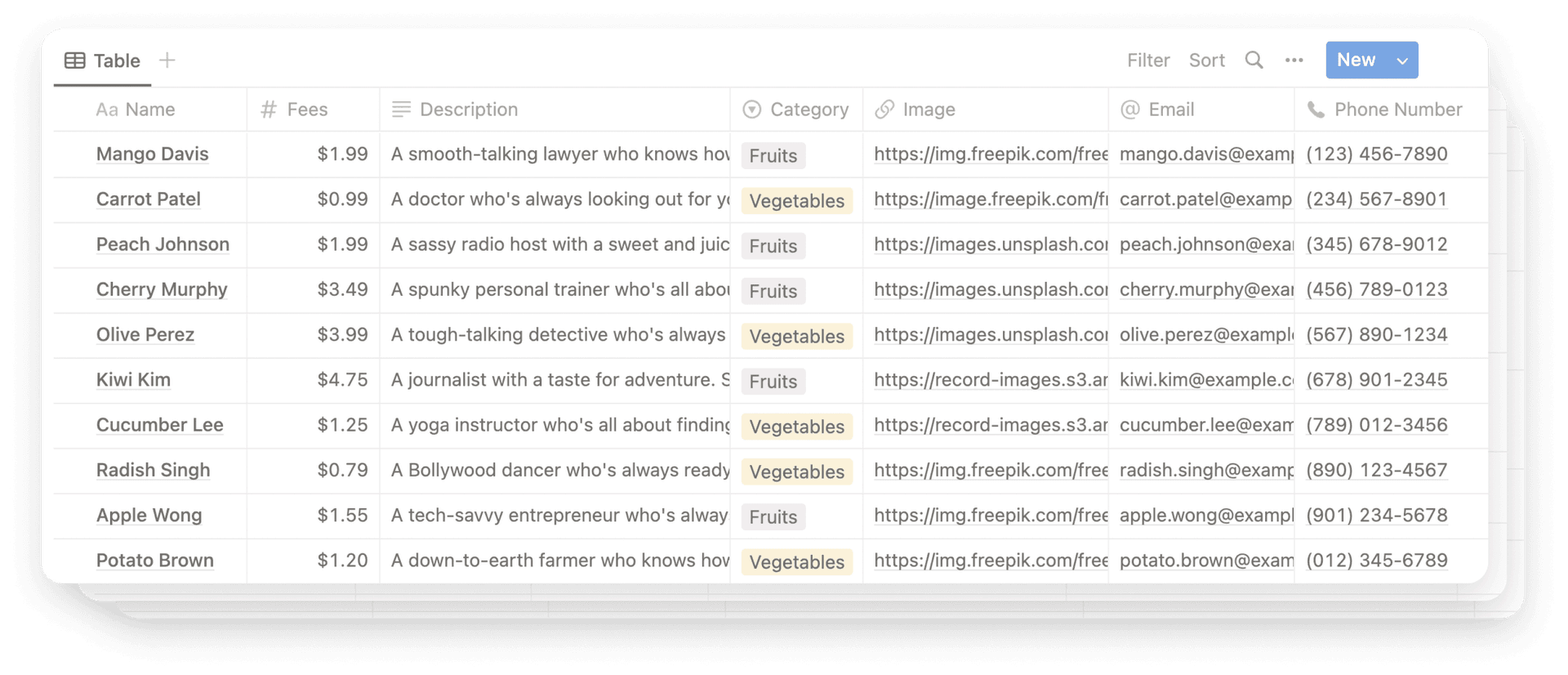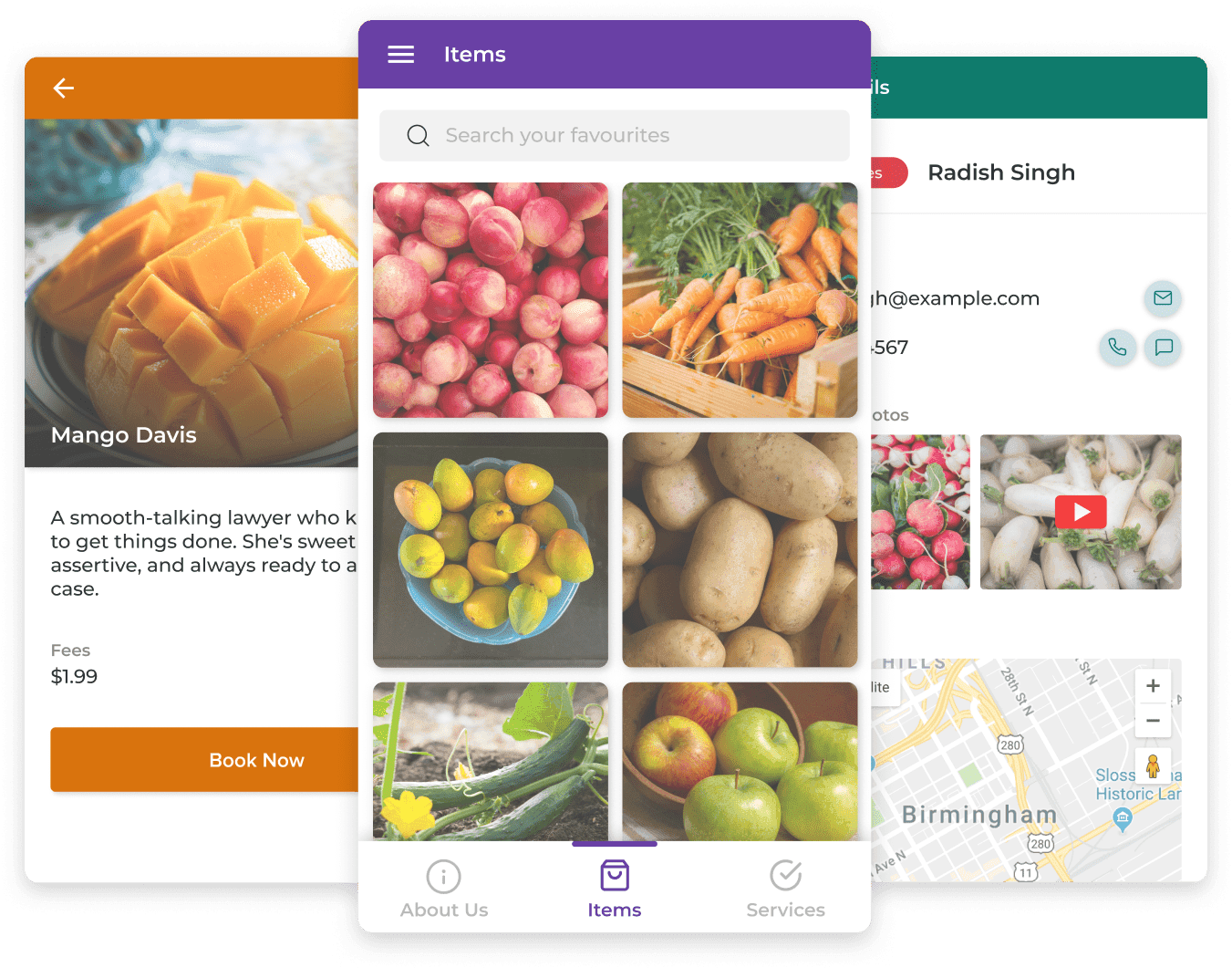 Privacy First
Ensuring the safety of your data and your privacy is our utmost priority. We only have access to databases that you choose to share with us, and not to your entire Notion workspace. You also have the option to revoke the access at any moment, directly from Notion. We do not engage in any selling, tracking, or analysing of the data that resides within your Notion databases.